My courses are offered to supply you and your staff with the tools and knowledge necessary to grow your practice – without the "growing pains" experienced by so many of my colleagues. I have already been where you are – so I know the way to success!
"Taking Dr. Matt's class on the Optimal Week has made a drastic change in how I approach my work – and my life!"
- Dr. David B.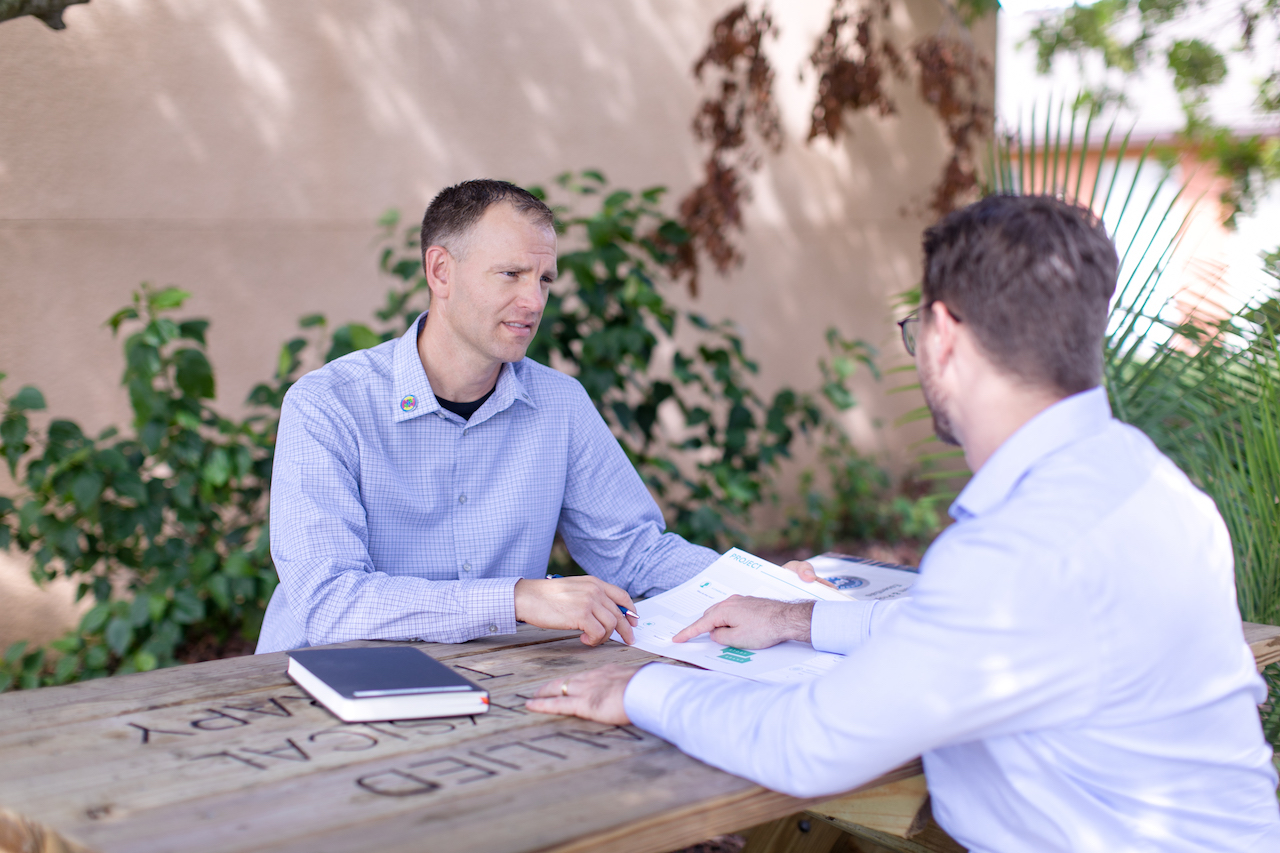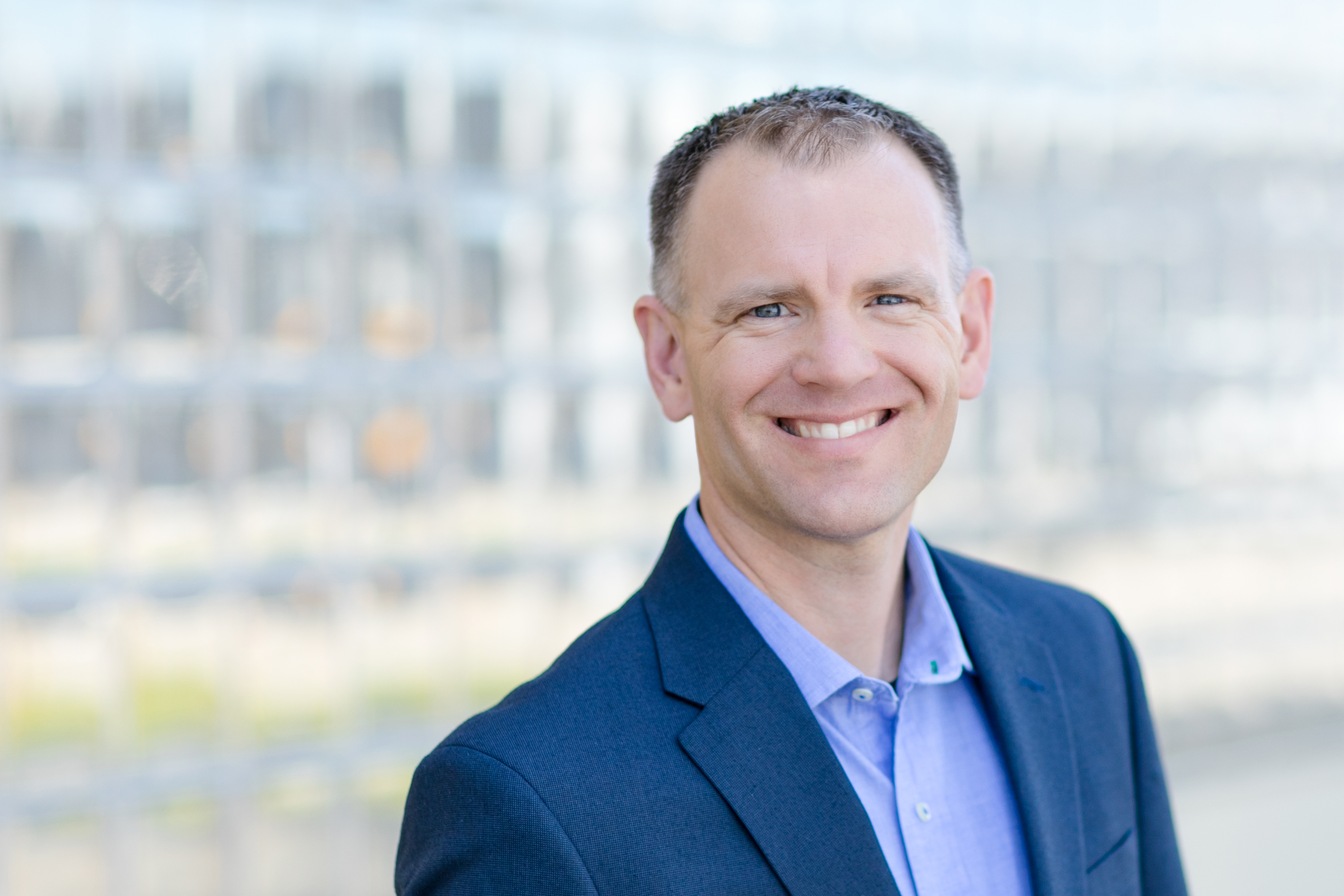 Hi, I'm Dr. Matthew Harkness
Along with my wife Melissa, I have built a successful Physical Therapy practice in Cape Coral Florida that continues to grow in its 15th year. I have overcome all the hurdles, learned from an assortment of mistakes, and made the ultimate leap to successful practitioner and leader. Follow me – I know the way to success!
~ Dr. Matthew Harkness